Nähzentrum Nussbaumer
Information zu Nähzentrum Nussbaumer Odoo-Instanz, Open Source ERP.
Installierte Apps
Hide Powered By Odoo login screen, Remove Powered By Odoo Login Page, Web Responsive login, Odoo Web Login Page, Web backend login, Odoo login, Hide Powered By Odoo login screen, Remove Odoo, Sign-up Odoo, SignUp Form Login, Hide Powered By Odoo SignIn screen, Remove Powered By Odoo SignUp Page, Web Responsive SignIn, Odoo Web SignIn Page, Web backend SignIn, Remove Odoo SignUp Page, Odoo SignIn Page, Odoo Authentication Screen, Customize Login Page, Hide Odoo, Disable Powered By Odoo in Login Page, Disable Odoo Powered By Login, Web Odoo Login Page Odoo Page Login,
Accounting Reports, Asset Management and Account Budget, Recurring Payments, Lock Dates, Fiscal Year For Odoo 16 Community Edition, Accounting Dashboard, Financial Reports, Customer Follow up Management, Bank Statement Import, Odoo Budget
Payroll For Odoo 16 Community Edition
Core for common use odooai apps. 基础核心,必须没有要被依赖字段及视图等,实现auto_install
1 click customize odoo, reset data. For quick develop. Set brand, boost, reset data, debug. Language Switcher. Easy Delete data.reset account chart. customize my odoo.
Vom Angebot bis zur Rechnung
Rechnungen & Zahlungseingänge
Leads verfolgen und Verkaufschancen erfolgreich wahrnehmen
Enterprise Website Builder
Verwalten Sie Ihre Lager- und Logistikaktivitäten
Bestellungen, Angebote und Vereinbarungen
Benutzerfreundliche PoS-Schnittstelle für Shops und Restaurants
Organisieren und planen Sie Ihre Projekte
Verkaufen Sie Ihre Produkte online
Fertigungsaufträge & Stücklisten
Entwerfen, senden und verfolgen von E-Mails
Einreichen, Überprüfen und Weiterberechnen von Mitarbeiterauslagen
Bezahlte Freizeit zuweisen und Urlaubsanträge verfolgen
Track your recruitment pipeline
Zentralisierung von Mitarbeiterinformationen
clarico_vega_extended, add Tabs to Products for Ecommerce and Publish additional Product Informations like Brand and article numbers.
The tool to create website documentation based on your knowledge base. Portal documentation. Partner documentation. Product documentation. Create documentation. KMS. Knowledge management. Help documentation. Documentation online.
The tool to build a deep and structured knowledge base for internal and external use. Knowledge System. KMS. Wiki-like revisions. Knowledge management solution. Notion features. Docket features. Helpdesk knowledge. Collaborative library. Knowledge-based. Internal wiki. Documentation online. Knowledge online.
The extension to KnowSystem to publish articles to portal and public users
Product Data Feed | Data Feed Manager
All In One Cancel - Advance | Cancel Sale Orders | Cancel Purchase Ordrs | Cancel Invoices | Cancel Invenory | Cancel Point Of Sale Orders | Cancel Landed Costs | Canel HR Expenses

Sale Order Cancel, Cancel Quotation, Purchase Order Cancel, Request For Quotation Cancel, Cancel POS Order, Cancel MRP Order,Delete Invoice, Cancel Payment, Cancel Stock Picking,Cancel Stock Moves Odoo
All in One Disable Followers | Sale Order Disable Followers | Purchase Order Disable Followers | Invoice Disable Followers

Hide Followers In Sale Order, Remove Sales Followers, Disable account Auto Add Followers, Quotation Invisible Followers Module, Partner Not Add In Follower App, Customer Not Add In Follower, Vendor Not Add In Followers In Bill Odoo
Website Multi Category
Manage Multi Website For Products, Set Product For Specific Website, Multiple Website Per Product, Multi Website For Every Product, Set Websites Specific Product Module, Set Multiple Website Odoo
separate quotation number, seperate sale order number, seperate sales order, separate quotations app, partition of sales order, disjoint so module odoo
This module allow user to set the translation for URL of static page
This module allows the user to directly print the reports via zebra printer instead of downloading as PDF.
Verwalten und Veröffentlichen einer E-Learning-Plattform
Veranstaltungen veröffentlichen, Tickets verkaufen
Chat, Mail-Gateway und private Kanäle
Kontakte

Zentralisierung Ihres Adressbuchs
Kalender

Planung von Mitarbeiterversammlungen
Reparaturen

Beschädigte Produkte reparieren
Organisieren Sie Ihre Arbeit mit Memos
Online Stellenangebote

Verwalten Sie Ihren Online-Einstellungsprozess

To install this Web App in your iPhone/iPad press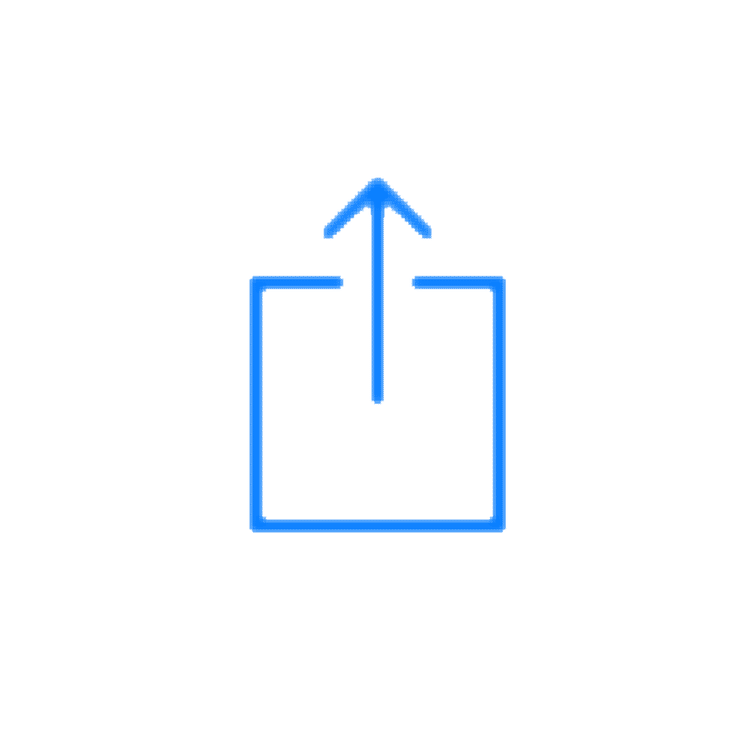 and then Add to Home Screen.